"The area is beautiful and I would highly recommend to all.
A wonderful stay - only regret was it was time to leave too soon!" - Judy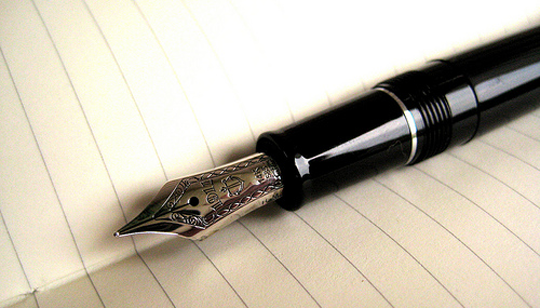 Are you a business person coming to the Venice and Sarasota area for more than 7 days? Why stay in an expensive hotel where you aren't sure whether you'll be kept up all night with crying kids or loud people in the next unit? Our homes provide privacy and quiet - a home away from home. Free high speed wireless internet, HDTV, cable and free national calling provide you with all you need while relaxing on the road.
The beaches, shopping and fantastic restaurants will give you plenty to explore and do while on your downtime.
Simply fill out the form to the right and we'll give you our best price quote and make this business trip unlike any other!